Frank Kent CDJR Is Your Only Jeep-Buying Choice in Dallas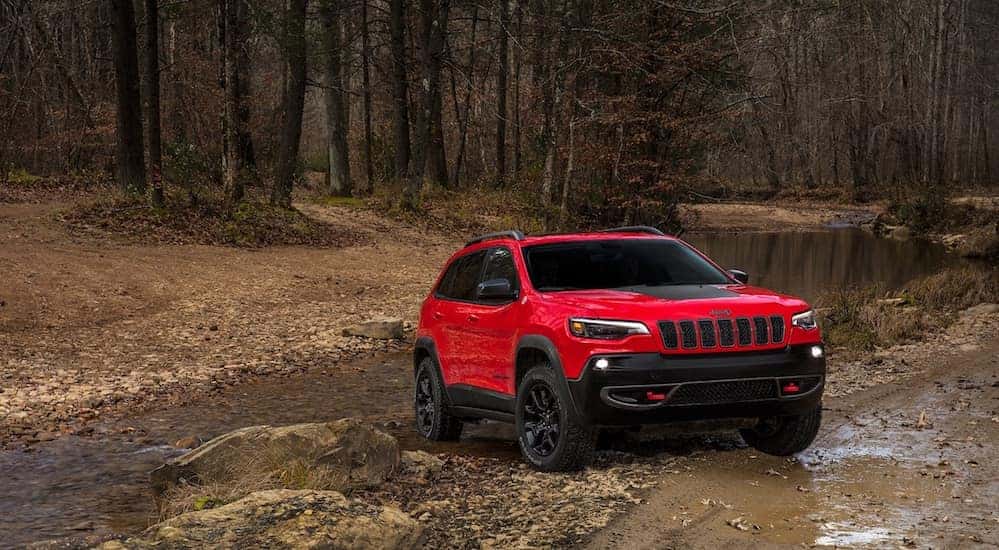 We're all familiar with how taxing the entire car-buying process can be. It's an ordeal that seemingly no one wants to deal with, and few customers feel good about their purchase once they've actually completed the transaction. Therefore, if you're preparing to shop at a Jeep dealership in Dallas, we understand if you're a bit wary of your impending ordeal.
Fortunately, there's no need to worry if you opt for Frank Kent CDJR. As you're about to learn, our dealership provides everything a customer could possibly want during their pursuit of a brand-new Jeep. Thanks to their various advantages and services, Frank Kent CDJR has apparently cracked the code on providing customers with an optimal buying experience.
Don't believe us? Check it out for yourself. Below, we've detailed a number of reasons why you should be opting for Frank Kent CDJR during your hunt for a new Jeep in the Dallas area. Instead of wasting time shopping around at other businesses, you'll soon understand why our dealership should be your one and only stop.
Inventory
Searching for a Jeep is easier said than done. When you visit a dealership, you won't only have to zero in on a specific model. Rather, there's a good chance you'll have an opportunity to choose from a number of recent-year models, and you'll also have to determine whether you want a new or used Jeep.
Well, your decisions aren't going to get any easier if you visit us at Frank Kent CDJR. Our dealership is consistently housing more than 50 new and used Jeeps, meaning you'll have a variety of options at your disposal. Of course, this shouldn't be interpreted as a bad thing; thanks to the vast inventory, there will be a better chance that you'll find a vehicle that fits all of your specific wants and needs.
If you discover during your car search that you may want to pursue another brand, then Frank Kent CDJR can still hook you up. After all, our dealership has more than 100 new and used non-Jeep vehicles, including Chrysler, Dodger, and GMC. In other words, your options will practically feel endless when you're shopping for a new vehicle from Frank Kent CDJR, regardless of whether you're focused on a Jeep or not.
If you've decided to pursue a Jeep (or another vehicle) on a budget, you can easily shift your focus to our dealership's various used vehicles. Frank Kent CDJR is fully-stocked with affordable pre-owned vehicles, as we generally have more than 150 used vehicles on our lot.
What can you expect from other dealerships? Well, for starters, you'll be hard pressed to find another car seller that's stocked with as many offerings as Frank Kent CDJR. Considering the options from another dealership will severely limit your options, meaning you may have to settle for a vehicle that's not necessarily to your liking. By opting for a dealership that has a number of new and used vehicles, there's a better chance that you'll find your ideal car, truck, or SUV.
Services
Despite what the local listings may tell you, your options are few and far between if you're looking for Jeep repairs. You can opt for an unreliable mechanic, who may end up doing even more damage to your SUV. You could also opt for a dealership, although these businesses seemingly charge you an incredibly high amount for simple services. Neither of these options seem all that encouraging.
Fortunately, you won't have any of these worries if you opt for Frank Kent CDJR for your repairs. Their service department is ready to fix up whatever issue you may come across, including but not limited to brakes, battery issues, and any engine fluid changes.
It starts with the reliability, as Frank Kent CDJR technicians are focused on providing customers with a dependable and affordable repairing experience. Jeeps, like any vehicle, require regular maintenance and repairs due to daily use, so you can rest easy knowing that we at Frank Kent CDJR will have your back at all times.
Furthermore, our dealership offers a number of deals and discounts, providing customers with another opportunity to save some cash. Therefore, if you're wary of fixing up your Jeep due to budget concerns, you can confidently head into Frank Kent CDJR knowing that you won't be digging into your bank account.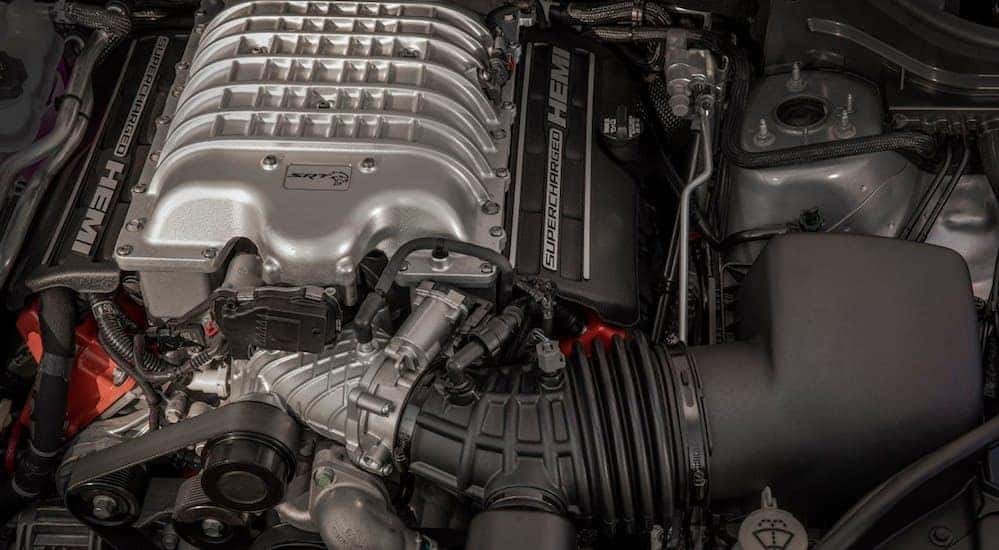 Financing
Jeeps can be relatively pricey and even new models don't depreciate as quickly as other brands, so the majority of customers will require some kind of financing. Fortunately, you won't have to rely on a financial institution in order to get the necessary money. Rather, here at Frank Kent CDJR we will provide you with everything you could possibly need, making your buying experience a whole lot less stressful.
Our finance department is in place to help you with all of your monetary concerns. Regardless of your current credit status, our finance department is more than willing to work on a financial plan that makes sense for both sides.
In fact, it's incredibly easy to secure the necessary financing. Customers can simply apply through our website and get pre-approved in just seconds! That way, there's no wasted time during your pursuit of a new Jeep, which only emphasizes the convenience that Frank Kent CDJR provides.
Convenience
We're all familiar with the traditional car-buying process. Customers spend hours looking through a dealership's inventory. Once they finally land on a particular target, they have to endure the impending negotiations with an unhelpful sales team. By the time the customer finally drivers off the car lot, there's a good chance that they don't feel all that good about their experience. Rather, they're probably more relieved that it's all done.
Well, you shouldn't have any of these worries if you opt for Frank Kent CDJR. For starters, the dealerships knowledgeable and helpful sales team is focused on providing customers with an optimal shopping experience. They'll give buyers the necessary space they need, but they'll also be handy when any input is required. While it's hard for dealership employees to gain the trust of customers, at Frank Kent CDJR we have seemingly cracked the code.
Furthermore, the dealership's convenient hours means customers won't have to shift around their schedule or miss work in order to visit the car lot. Rather, they'll have an opportunity to visit whenever is most convenient. Plus, thanks to their easy-to-find location in Ennis, Texas (right near Dallas), customers won't have to drive around aimlessly in pursuit of the dealership. Rather, it should be an easy-in, easy-out experience.
Your Jeep Dealership Near Dallas
Clearly, there's no better place in the Dallas area to purchase your next Jeep from than Frank Kent CDJR.
Whenever you shop at a traditional dealership, you'll be hard pressed to find a vast inventory, affordable prices, unmatched convenience, and an array of services. At Frank Kent CDJR manages to deliver all of those attributes, explaining why you shouldn't be visiting anyone else as you're shopping around for a brand-new Jeep.
So what are you waiting for? If you're looking to get behind the wheel of your new Jeep as soon as possible, then head into Frank Kent CDJR today. Before you know, you could be cruising through Texas in your brand-new SUV.