Finding The Right Used Car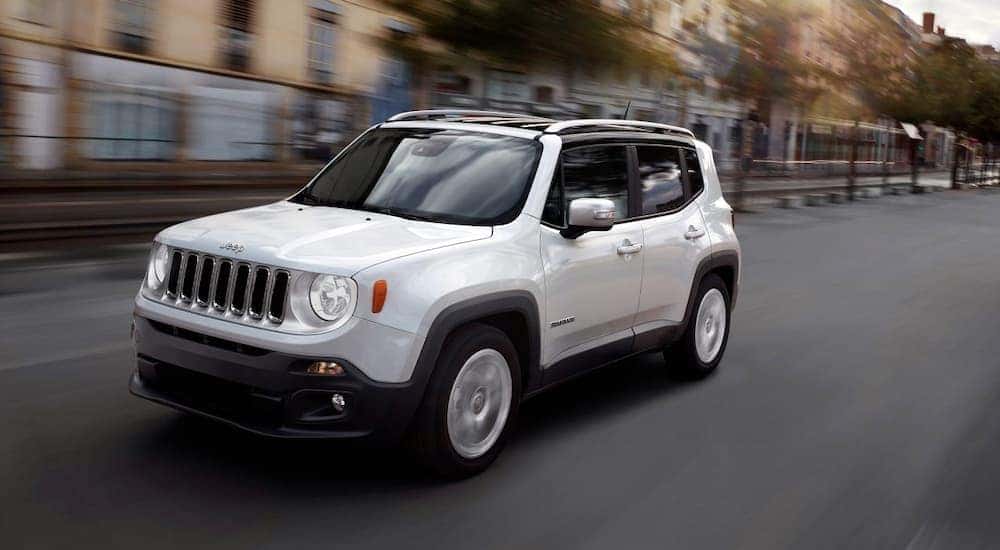 When searching "used cars near me" it's easy to become overwhelmed with ads and scams when you're just trying to get the information you seek. Here at Frank Kent in Ennis, TX, we want to make sure that you're going home in the right car for you. When determining the right car for you, there are quite a few aspects to consider. While we have plenty of staff ready to work around the clock to make sure that you get the deal you want, it streamlines the process if you have an idea of what you're looking for and what your budget is. When you have the right tools, it is easier to make a purchase without regret.
Since you're looking at used cars, it is already clear that you are looking for value first and everything else second. Enjoying a good value does not do a good job of narrowing down the right car for you. You need to determine what you are going to do with your car. Do you just need a vehicle to get you to work and back? Do you require a vehicle that has amazing utility features? Or are you looking for something in the middle of the road? As we figure out what purpose you have for your motor vehicle, together, we can determine what vehicle would be most comfortable in your garage.
The Lone Ranger
The consumer that walks into a dealership looking for a vehicle is generally looking for one of two things. They are either interested in a fuel-efficient, cheap automobile that only serves one purpose: getting to work and back. Others, however, know that they plan on spending a lot of time behind the wheel and want to splurge on their comfort. Either way, a used car dealership with constantly varying inventory should have plenty of options to choose from. Make sure to check out all of your options; you never know what you might find.
For the customer that craves fuel efficiency and affordability, you can't go wrong with a light sedan or coupe. These are the smallest, and therefore most efficient, vehicles on the market today. Generally, you can expect a four-cylinder engine, (possibly a hybrid)  that has enough pep in any situation. Other than that you can expect four doors and a radio. While you might not have the most headroom or all of the latest features, but any vehicle sold by a vehicle sold at Frank Kent will provide the customer with great value.
If you plan on spending significant amounts of time in your car and want to spoil yourself a little bit, the used car market really opens up to you. Not only can you expect to find already upgraded models with blind zone alert, backup cameras, and teen driver technology, you can also decide if an SUV or a truck might better suit your needs.
If you plan on towing or transporting large items, you'll be thankful for a truck. If you like to drive down dirt paths, an SUV with a hearty suspension may be up your alley. It's important to consider all of the options that you think you'll be able to take advantage of during your commute. Frank Kent agents will be happy to get the audiophile a nice sound system, the racer a large engine, and the executive cooled and heated seats.
Load Up The Crew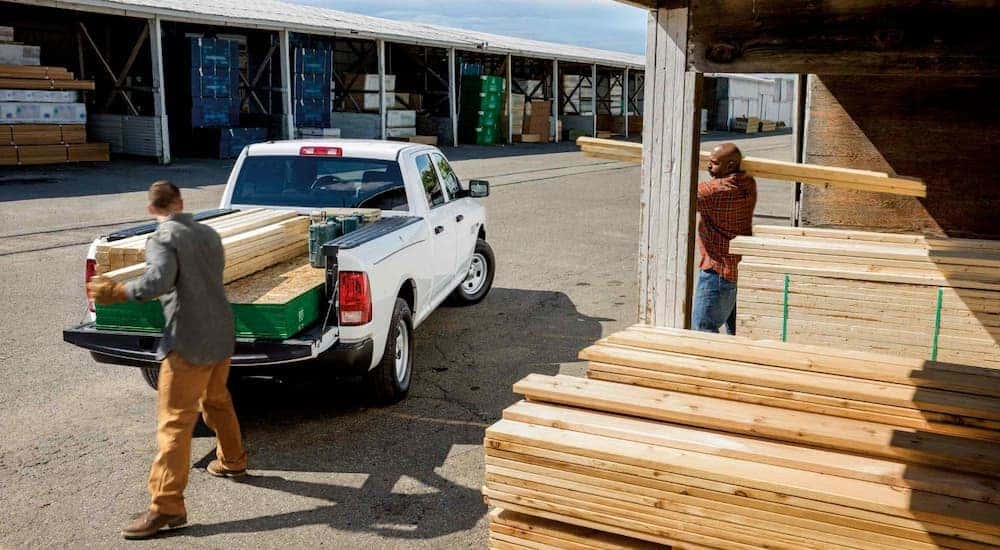 Perhaps you have a large family or at least a couple of furry friends you want to do some traveling with. An SUV will help you get everyone where they need to go even in adverse weather. You'll be sitting in more raised up sitting position than you'll find in most sedans. This will allow you to scout the roads ahead of you better, providing for an even safer driver experience. Your fuel efficiency might take a slight hit, but you'll have a larger gas tank to compensate. Just because you've opted for an SUV, doesn't mean that you have to miss out on all of the exotic features found in some of today's automobiles. SUV's can come just as equipped as any vehicle on the road.
Still not enough room? Trucks are made for the class of people that know they can put a vehicle to work and that need extra hauling power. While a standard car can get you to work and back with no problem, a truck will open up a world of opportunity that you never thought was possible. If you've never had the privilege of operating a medium or large-sized truck, it is truly a powerful experience knowing that nothing can stand in your way.
With a large truck bed, not only can you put cargo in the bed, you can tow almost anything behind you. Trucks commonly come with plenty of towing capacity for towing anything from boats to trailers.
The bigger and more powerful the engine you in your truck, the more you'll be able to carry while still passing people on the highway. Unfortunately, with the increased structure size and increased engine size, your fuel efficiency is going to take a hit. It is generally accepted that you purchase a truck for the utility, not the efficiency.
But Which One?
No matter what used car you choose to buy, know that there are dozens of advantages to purchasing your next vehicle through a trusted source. When you stop by Frank Kent, you have the advantage of a vast selection, professional expertise, and a great place to go for follow-up maintenance. If you're not sure exactly what you need, then shopping on Facebook or Craigslist is going to provide you with more hassle than solutions.
When you sit down with a reputable sales representative, they take the time to listen to you and help narrow down the right car for you. While a savvy consumer will do some research online prior to arriving at the dealership, the used car market is a lot more "wild-west" than the new car market is. Whereas the consumer might only research cars for a few weeks at a time, car salesman constantly has an ear to the market and know a valuable deal when they see one. Some people think that they can do it all and that buying a used car is just another skill to practice. Others know that when you have a professional resource, taking advantage of that resource provides you with more free time and a superior product.
So get out there and make things happen. Whether you need to find the vehicle that fits your family or the vehicle that fits your budget, here at Frank Kent you get a great selection and the best people in the business at your disposal. We're ready to put the young student in a safe, economical sedan, the family in a luxury SUV, and the young lady in a reliable truck for her small business.  We take the time to listen to your needs and filter out all of the options that wouldn't be ideal for your situation. When you drive off of the Frank Kent lot in your used car, you'll be satisfied, comfortable, and know that you've made a reliable relationship for the rest of your life.