7 Questions to Ask Yourself When Picking a Jeep Dealership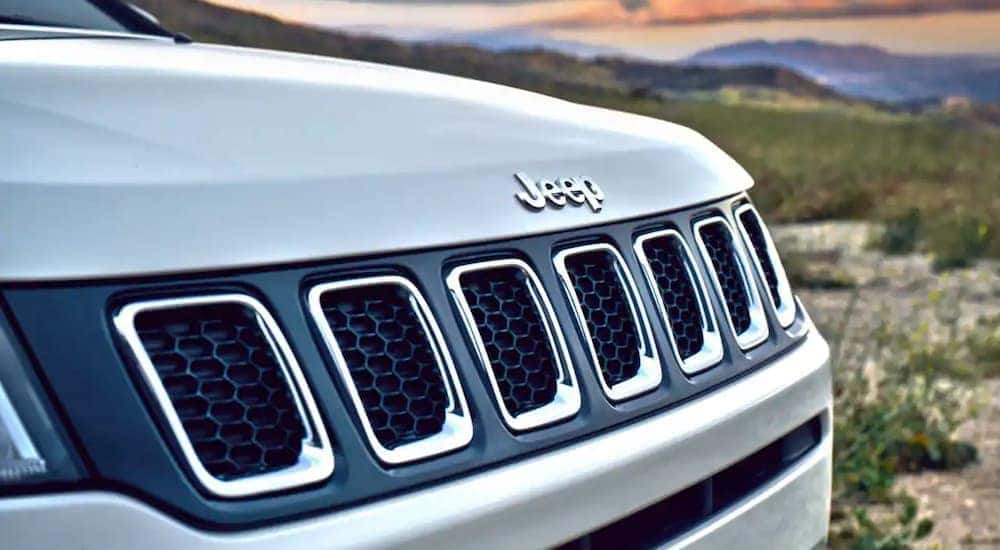 When shopping for a new vehicle, picking the right Jeep dealership can seem very daunting, especially when you're not even sure where to start. Once you have the sense that you have found the right place, however, it is important to still be sure that you are going to have the best experience possible and find the right dealership for your needs. When looking at a Jeep dealership near Dallas and the surrounding area, do not just go with the first place you find.
Instead, it can be helpful to ask yourself certain questions about any location you find – whether you are just looking at a website or actually at the dealership. By asking yourself these questions, and making sure the answers are acceptable to you, you can better ensure you have the best experience possible when buying a new or used Jeep. While some of these questions might seem like common sense, it can be easy to overlook these considerations when worried about picking just the right model and all the other things you probably have in mind while Jeep shopping.
Question 1: Is the Website Well Organized?
So this is specifically about the website for a Jeep dealership that you choose, which is probably where you will start when looking for the right place to buy your vehicle. It can be easy to let something like the functionality of a website just slide, but it is important and really does tell you a lot about the dealership. Think of it this way: a dealership's website is the first impression it makes on you in terms of a web presence, or pretty close to it.
Would you be happy with a dealership that you show up at and find it to be dark, dirty, and generally unpleasant to be at? Probably not – and you shouldn't be willing to put up with websites that give you the same sort of feeling. A dealer website should be well organized and easy to use – so you can quickly look at different models they have, and try to find exactly what you want, with contact information that is easy to find and use. A Jeep dealership should make a good first impression, so ask yourself if they have.
Question 2: Can I Find the Information I Need?
This is a good question to keep in mind, whether you are looking up a Jeep dealership online, visiting it in person, or even looking for information in a phone book. No matter how you are trying to find out about the dealership, the information you need should be pretty easy to find. This is especially true if you are looking at a dealership's website and want to find information about models that are available, hours of operation, or contact phone numbers.
Think of it this way: before you make any kind of purchase, it is easiest if you can find what information you need quickly. Your time is valuable after all. But look ahead – once you do make a purchase, what if you have questions about your vehicle or your lease? You want to be sure you can find information – or at least a phone number – as quickly and easily as possible so that your needs are met even after you drive off a lot.
Question 3: Are the People I Interact with Helpful?
Whether over the phone or in person, the employees at a Jeep dealership should always be helpful and at least mostly friendly when interacting with you. After a phone call or when waiting for someone at a dealership, ask yourself if your interactions have been helpful or not. If the people you deal with are not able to answer your questions, or at least try to find the answers when they do not know them offhand, then that's a bad sign. You deserve to have your needs, questions, and concerns all taken care of by a dealership's employees, so always consider just how helpful they are when you talk to them.
Question 4: Does the Dealership Have the Model I Want?
This may seem unnecessary, but these are exactly the kinds of questions you might forget to consider when dealing with everything else involved in buying a new vehicle. Before you approach a Jeep dealership near Dallas, you probably already have a sense of what model you are interested in – perhaps even a trim level or other options you want. Before you get too far into any deal or working with a salesperson, find out if the model and options you want are even available through that dealership.
There is no reason for you to waste your time at a location that cannot actually get you what you want. And you do not want to waste money on a Jeep that doesn't exactly meet your needs. Your time and money are both too valuable for that.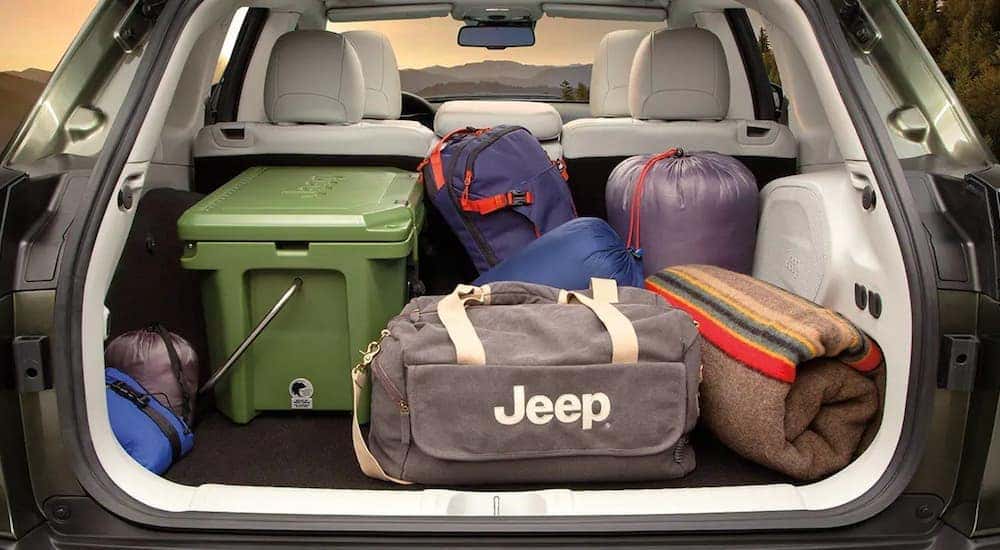 Question 5: Am I Comfortable with this Purchase?
This is an important question to ask yourself all throughout the buying process. If at any time you feel that you are not comfortable with the purchase you are making, ask yourself why that is. If a salesperson is making you uncomfortable by pushing you and applying a lot of pressure, then it is time to pull the plug on the entire thing.
Remember: this is your time and your money that you are spending at a Jeep dealership near Dallas. You should always feel comfortable to walk away when a deal is pushing you toward something you do not want or need. You know you're at the right dealership when you feel completely comfortable and you can actually enjoy the car-buying process.
Question 6: Is My Investment Protected?
There are a lot of different ways this can be answered, but in general, you should always feel like the money you are spending is properly respected and protected. That means you should have an appropriate warranty offered on the vehicle and its different systems. While you won't find a warranty on a used Jeep that is as impressive as one on a new Jeep, you should feel like your investment is protected no matter what kind of vehicle you choose.
This answer can also come down to how comfortable you feel at the Jeep dealership. When you feel like you are at the right place and the salespeople appreciate and respect you, then you also tend to feel more comfortable about the money you are spending. A vehicle purchase is too important to feel regrets afterward.
Question 7: Have I Chosen the Right Dealership?
At the end of the day, this is the ultimate question and the one that is most important – and the answer can change throughout the buying process. You might initially feel you have made the right choice, but then feel pressured by a salesperson or pushed toward a vehicle you don't want, at which point your sense of ease can be destroyed. Ask yourself this throughout the entire process, especially just before signing anything and making a final purchase.
If you ever feel like you have chosen the wrong dealership, then walk away. Trust your instincts, and listen to the voice in your head when it tells you something is wrong. Similarly, when everything feels right and you're comfortable with the experience, then trust you have chosen the right Jeep dealership near Dallas and you will be happy with your purchase.
You Won't Have To Worry At Frank Kent CDJR
Finding the dealership is incredibly important for your next vehicle purchase and luckily Frank Kent CDR has your back. We have only your best interest in mind and look forward to making sure that you are completely satisfied with your vehicle. From our knowledgeable sales staff to our incredible inventory you can rest assured that you've made the right choice.