15 Famous Quotes to Always Reflect Upon When Buying Your Next Dodge Vehicle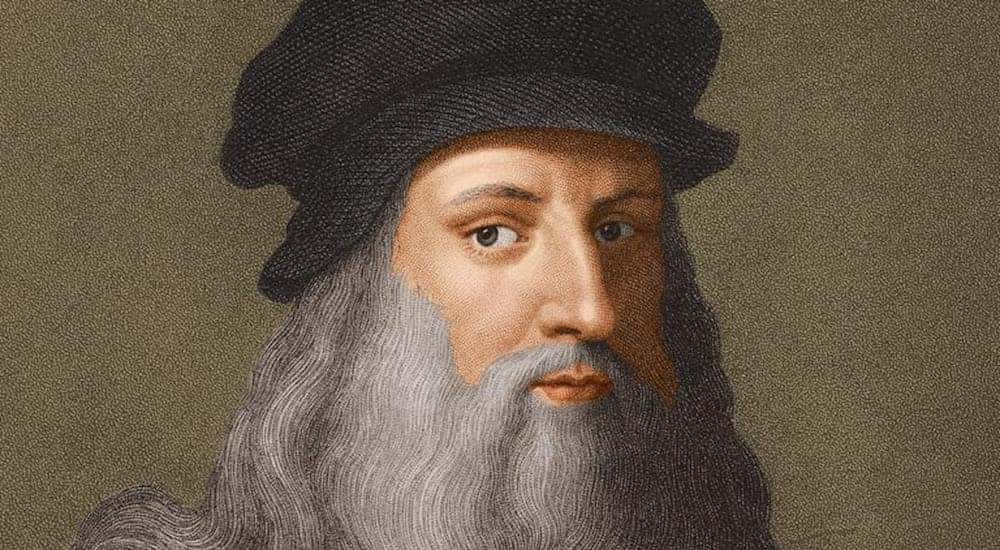 When thinking about cars, there is no shortage of jokes, memes, and quotes that involve the negative perception that surrounds a vehicle purchase. That being said, it's time we sort out our priorities and hear some words of wisdom that we can reflect upon while going through the journey to find our next Dodge vehicle at our local Dodge dealership, like Frank Kent CDJR
"The journey of a thousand miles begins with one step." -Lao Tzu
Buying a new car can seem intimidating with all the research and expenses, but sometimes it's important to just take that first step into the Dodge Dealership. Step by step you will work things out and find that perfect car for you because if there is one, Dodge will have it. Sometimes that first step is the hardest to take, but Frank Kent CDJR Dealership is here to help make it one worthwhile.
"The first step toward success is taken when you refuse to be a captive of the environment in which you first find yourself." -Mark Caine
It is essential to remember that the purest reason we invest in cars is that we do not want to be held captive by a stagnant lifestyle. A vehicle helps us free ourselves and experience new environments every day, and a Dodge car will let us do it with bold style, unlimited convenience, and thrilling power.
"Challenges are what make life interesting and overcoming them is what makes life meaningful." -Joshua J. Marine
When looking for your next vehicle try to find one that is strong enough to overcome any obstacle your life may throw at you. Let no weather or terrain stop you from taking on those challenges and living a meaningful life. Dodge dealerships, in particular, are known to offer an extensive line of 4×4 friendly and performance enhanced vehicles that are fairly priced and can get up to 700hp.
"It is our choices that show what we truly are, far more than our abilities." -J. K Rowling
Although Dodge has ability to spare in all of their vehicles, it is also important to Dodge dealerships that you are offered a fair variety of choices when you come to us for your next vehicle. If you want speed and style get the Dodge Charger or Challenger, if you want convenience and power get the Dodge Journey or Durango, and if you just want that classic minivan with plenty of modern flair, get the Dodge Grand Caravan for the whole family to love. Each of these comes with their own style and trim selections, so the choice is always yours.
"The question isn't who is going to let me; it's who is going to stop me." -Ayn Rand
Never let anyone stop you from living your life in a confident and driven way, except if it's the police of course; although you could probably outrun them with some of Dodge's more performance-ready models.
"The three great essentials to achieve anything worthwhile are, first, hard work; second, stick-to-itiveness; third, common sense." -Thomas A. Edison
Frank Kent and other Dodge dealerships only sell the vehicles that have been put through the grinder again and again in order to be manufactured into the perfect performance machines they are today. Dodge has passion, and it has always shown its passion with hard work and a common sense for what people need in their lives.
"Strive not to be a success, but rather to be of value." -Albert Einstein
Value is a combination of many ingredients, and Dodge has discovered the formula. Frank Kent and other Dodge dealerships not only offer massively impressive vehicles in many categories such as horsepower, space, luxury features, fuel efficiency, towing capability, and resilience but we also offer them at prices that is accessibility to the everyday driver. Every one of the vehicles on our current lineup starts at under $30,000 and are sure to have features to make that value.
"All ravens are black" is logically equivalent to the statement "all non-black-objects are non-ravens" -Carl Gustav Hempel
It is important not to get mixed up in all the fancy linguistics of the automotive world and just focus on what you want and what you need in a vehicle. Frank Kent Dodge dealership is always happy to assist you in any way with our community of highly informed staff members who will help keep things as straightforward as possible.
"I can resist everything except temptation." -Oscar Wilde
When it comes to temptation, a car dealership, especially a Dodge dealership, is one of the hardest places to resist. With all the new technology, safety, comfort, and convenience features on the market it seems almost impossible to resist just investing in the highest trim level. That being said, just breathe and think first about what you NEED, and try to concentrate on your lifestyle, budge, and what you know you won't be able to live without on your daily commute.
"Simplicity is the ultimate sophistication." -Leonardo Da Vinci
This one kind of goes together with the last quote in the fact that you should never let yourself get roped into features that aren't essential for your lifestyle. If you only have a five-minute drive to work, don't worry about the lumbar support, or if you don't have kids why invest in the bigger SUV model with a DVD player? Basically, always start as simple as possible, and move your way up only if you have the extra money in the budget.
"I hear, and I forget. I see, and I remember. I do, and I understand."  -Confucius
This is your reminder to always, Always, ALWAYS test drive a car before buying. Confucius may not have meant that when he said this, but if he was alive today he would shake his head at all the fools who buy on sight alone.
"The best vision is insight." – Malcolm Forbes
At the end of the day, this is your life and your choice; just go with your gut and make it happen if that's what you want to do. Life does not always feel like the longest journey, and only you have to live with your choices so go with what you feel. You are smarter and more intuitive then you will ever believe, trust in that and make a move. But if you do ever need some extra assistance Frank Kent, CDJR Dodge Dealership will be right here.